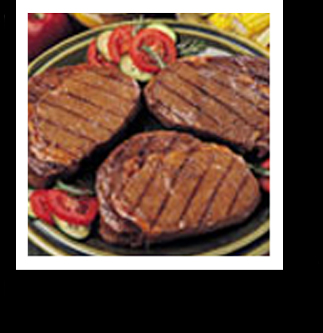 £6.00
Per Portion
Fantastic Value @ £60.00

Contents: 10 x 10oz Steaks Per Box

Half Box: 5 x 10oz Steaks = £25.00

Only £6.00 Per Portion

Description: Fully Aged 21Days Hung Rib Eye Steak.
Cooking Instructions:
Defrost And Cook To Your Choice.
Ingredients:
Just Beef (Rib Eye) With No Added Water Or Salt.